i'm an iced-coffee-drinking creative
Designer
why duck soapbox creative
think of a duck standing on a soapbox
I kinda thought that visual was funny so I named my creative business after an opinionated waterfowl… it would have been more sketchy if I was a lawyer or doctor. The "funny" wore off faster than an LLC, but I still enjoy the confusion it causes. Am I an art blog, Etsy shop, Illustrator, Event Planner, Party Stager? ANYWHO, name aside, I am a creative (read as a noun) that works in the subcategory as branding, websites, and zombie posters. I'm always up for any creative challenges. Let's do that!
i'm a pie aficionado and spend a lot of time being
Creative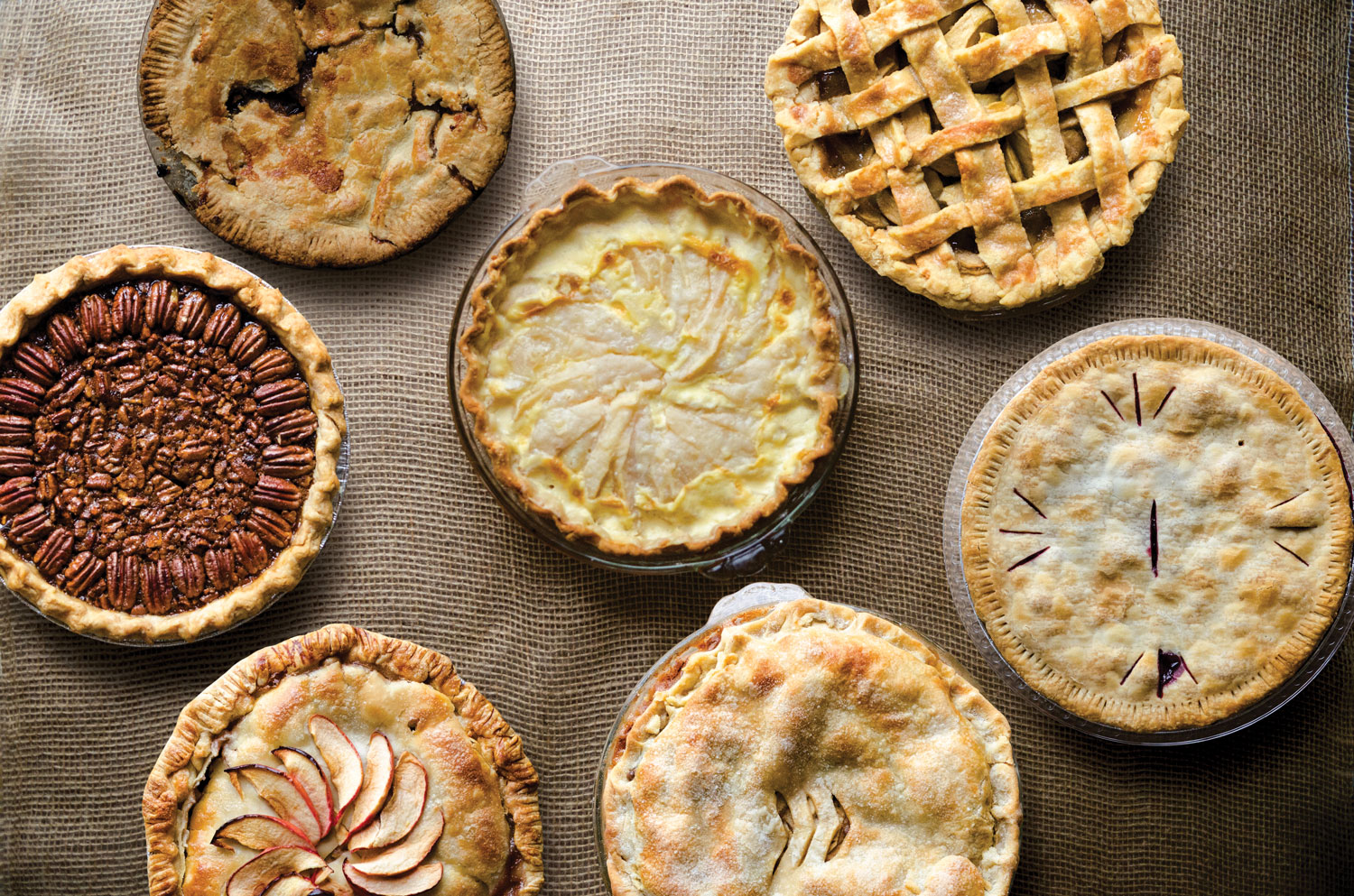 about me
MY NAME IS CRYSTAL
The one-woman design shop in Cedar Hill Texas, and I've been in the agency/promotions/branding/web design business for over a decade and enjoy working with a variety of clients, big and small. I am very dedicated to helping people bring their dreams to reality and helping SMALL businesses with BIG ideas.